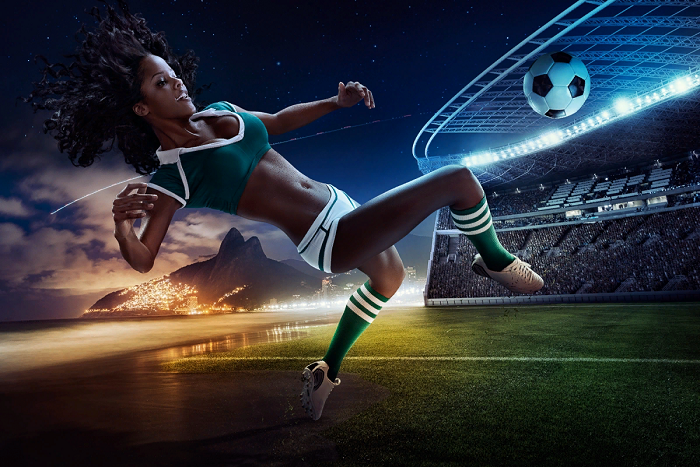 21 Mar

Alabama outlaws fantasy sports

Authorities in the US state of Alabama strongly reject the legality of daily fantasy sports (DFS). State Attorney General Luthor Strange demanded that the operators immediately curtail their activities in Alabama.

Alabama has become another state that has made daily fantasy sports illegal. State Attorney General Luthor Strange sent out letters to DFS operators demanding that they stop paid contests in the state by May 1.

"It is my duty as Attorney General to uphold the laws of Alabama, including the law against illegal gambling," said Mr. Strange.

Attorney General says paid DFS contests are illegal gambling under Alabama law, despite claims to the contrary.

Thus, Alabama became the 12th US state to outlaw fantasy sports.

At the same time, the Missouri House of Representatives approved a bill to legalize fantasy sports in the state, according to Ketv. According to the document, DFS operators must pay an annual fee of $5,000. Now the bill must be considered by the State Senate.