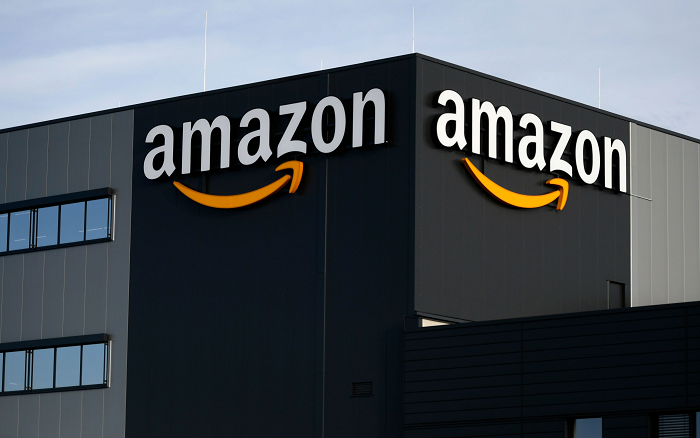 21 Mar

Amazon hires two anti-union firms

E-commerce giant Amazon has hired two anti-union firms to persuade workers at its warehouse in Bessemer, Alabama, to vote against the formation of a local chapter of a retail, wholesale and department store union.

With voting due March 29, Jeff Bezos' company has hired a second firm, Labor Information Services, to help anti-union consultants at Road Warriors Productions, Florida, according to the Labor and Working Class History Association. This is despite the fact that Amazon regularly uses the services of Morgan Lewis, America's largest anti-union firm, which was described earlier in the Solidarity article.

The companies hired by Amazon are known to have previously significantly weakened the position of unions in the transport and aviation sectors. Russell Brown previously worked for the notorious Industrial Relations Institute, another major US anti-union firm, and now runs his own business, Road Wars Productions. Rebecca Smith reportedly worked for unions for 20 years before she was fired for "gross incompetence" and went into anti-union business. Three anti-union consultants from Russell Brown's firm are known to receive $3,200 a day and expenses from the start of the campaign in January until it ends on March 29.