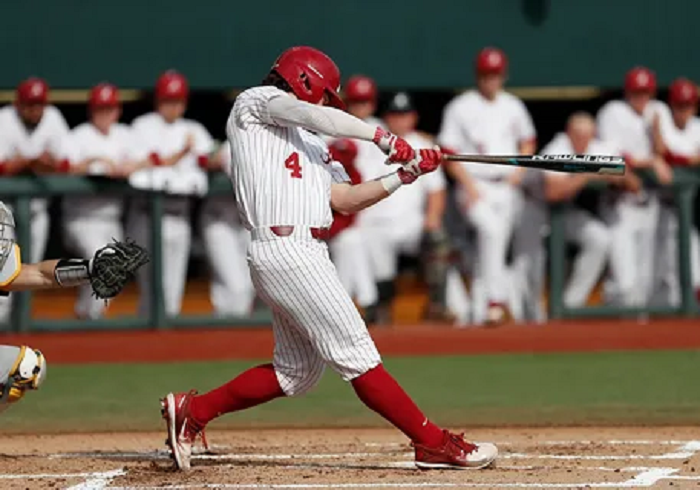 21 Mar

Baseball in Alabama: development and history

Mobile is the hometown of five Baseball Hall of Famers and is considered the third city with the most honored players.

Cooperstown, New York, home of the Hall of Fame. Only New York and Chicago lead in this indicator.
mobile bears
Originally known as Sea Gulls, Mobile changed its name to Bears in 1918. In just two seasons, the Bears won the Southern Association Championship and the Dixie Series Championship over the Fort Worth Panthers, the Texas League champions. The Bears moved to Knoxville in 1931. In 1944, the Knoxville Smokeys of the Southern Association moved to Mobile and were renamed the Bears' Mobiles. The Mobile Bears won the 1947 Southern League Championship. After the 1961 season, the team was disbanded. Actor Chuck Connors was a former Bears player.
Mobile BaySharks
After 30 years, baseball returned to Mobile in the form of The Mobile BaySharks of the Texas and Louisiana League. The BaySharks played at Eddie Stankey Field at the University of South Alabama. This team played from 1994 to 1995. The team folded after it was announced that Southern League baseball was returning to Mobile.
Mobile BayBears
On April 17, 1997, baseball returned to Mobile at the new Hank Aaron Stadium. In just 2 years, the Mobile BayBears won the Southern League Championship over the Jacksonville Suns 3 games to 1. The BayBears were also named the 1998 Little League Team of the Year.
The BayBears were awarded their 2nd Southern League Championship in 2004 when the Southern League canceled the championship due to Hurricane Ivan. Both the BayBears and Tennessee Smokies were named co-champions.
The Baybears have been linked with the San Diego Padres since the 1997–2006 seasons. Beginning with the 2007 season, the Baybears will be affiliated with the Arizona Diamondbacks.