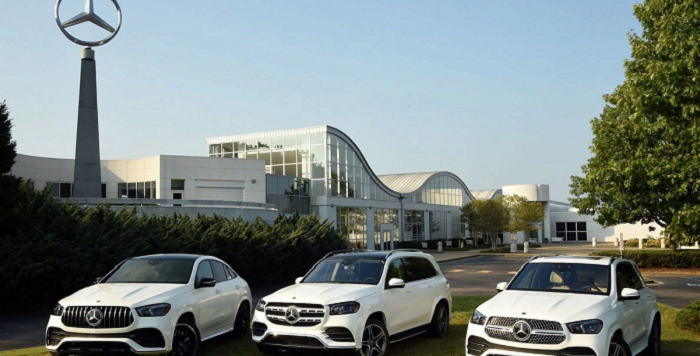 21 Mar

Daimler's Alabama plant to receive new investment

Mercedes-Benz U.S. International (MBUSI), located near Vance, Tuscaloosa County, Alabama, will receive a $1 billion investment.

The funds are intended for substantial expansion. And it is being started primarily for the sake of the electric crossovers of the EQ sub-brand coming here. In addition, a plant for the production of traction batteries will be built next to the workshops for the production of cars. It will become part of Daimler's new battery production chain (new capacities are also planned in Germany and China). And in neighboring Bibb County, the company will build a new global logistics center.

The first-born of the sub-brand, the EQC battery SUV, whose appearance was foreshadowed by the Generation EQ concept, will appear on the assembly line in Bremen in 2019. It will be joined later by the EQA electric hatchback, with more original models to follow. By 2025, there will be at least ten of them (of which three are electric Smarts, which will also join the EQ family).

As for the MBUSI plant, construction work on its new areas will begin in 2018, and the serial production of EQ models will be launched here at the beginning of the next decade. Mercedes-Benz representatives also clarified that electrification will affect all segments covered by Daimler, from tiny Smarts to large SUVs with a three-pointed star. So by 2022, the concern will have more than 50 electric cars in the program (in particular, plug-in hybrids, clean electric cars and fuel cell cars).