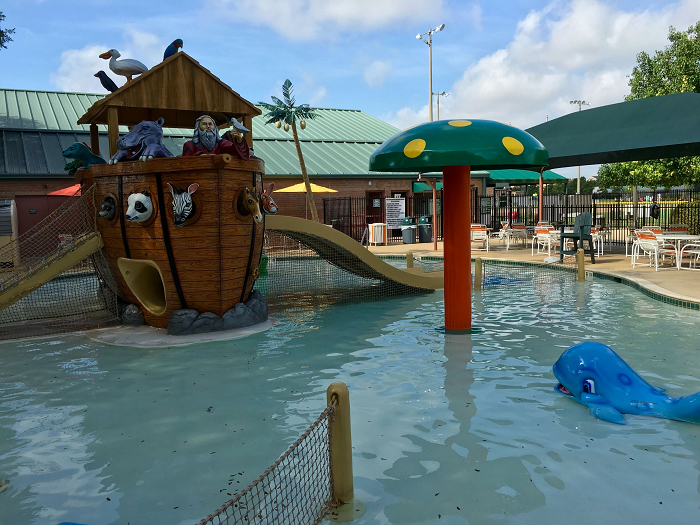 21 Mar

Unusual Places to Do in Alabama

It can get very hot and sticky in Alabama. You can relax and have fun in the state's outdoor water parks. The places listed below are open (seasonally) and are in alphabetical order.

You won't be able to ride the water slides there for a few years, but the Owa complex in Foley, Alabama, plans to open a water park as part of a future phase. In 2017, an amusement park with large roller coasters opened here. There are other theme parks and amusement parks in Alabama. If you want to travel to nearby states, you can also find theme parks and water parks in Tennessee, theme parks and water parks in Georgia, and theme parks and water parks in Mississippi.

Formerly known as Alabama Adventure and Visionland, the name switched to Alabama Splash Adventure in 2012 and the focus shifted to mostly water park rides (although there are a few dry ride rides including wooden roller coasters). It is a large water park with attractions including a half-pipe slide, a speed slide, a bowl ride, a water obstacle course, a wave pool, water slides, tube slides and an interactive water play structure.