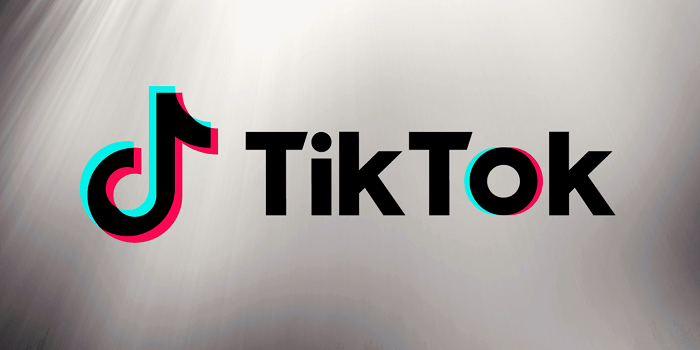 21 Mar

Alabama bans government officials from using TikTok

The governor of the US state of Alabama, Kay Ivey, banned officials from using the social network TikTok, allegedly due to a security threat posed by China.

"Protecting the privacy rights of Alabama residents is a must, and I certainly don't take the security threat from China lightly, which is why I've banned the TikTok app from our government devices and networks," Kai Ivey tweeted.

The governor of Alabama attached a photo of a memorandum she signed to the post on the social network, stating that TikTok is owned by a Chinese company, therefore "falls under Chinese law and its data may be transferred to the Chinese Communist Party."

In late November, South Dakota Gov. Christy Noem also signed an executive order banning government employees from using the TikTok app due to a national security threat. Later, the governor of the US state of Texas banned officials from using the social network TikTok, citing a growing threat from the Chinese Communist Party.

TikTok is a short video creation and viewing application owned by the Chinese company ByteDance. Launched in 2018, it has become the leader in the short video app segment in China and is gaining popularity around the world.

Earlier, FCC Commissioner Brandan Carr called on the authorities to ban the social network in the country. The previous US administration attempted to ban the Chinese social platforms TikTok and WeChat in the US in 2020, the main motive for this was to protect the privacy of Americans. The PRC and the companies themselves denied allegations of misuse of user data. After the ban was challenged in court, the Biden administration did not continue to fight for the implementation of the predecessors' initiative. Recently, however, accusations against the company have begun to resurface.